Product Description
Details
Why do you need a pair of Ab Straps?
Perfect for Home Fitness.
✔ Ab Straps are abdominal exercise equipment to work out every part of your abs to achieve strong, ripped and six-pack abs...quick!

✔ It is an excellent complement to your chin up bar. Just attach the AB Straps into your chin up bar and start working your abs.

✔ The Hanging Knee Raises (ab crunches) is one of the most effective and popular exercise for your abs. However, you won't be able to do so many reps if you have to hang by your hands on the chin up bar to support your body weight. The AB Straps support your full body weight and enable you to perform hanging knee raises as many as possible.

✔ These professional-quality AB Straps can be attached and removed from the chin up bar in seconds, while its heavy-duty construction can support up to 120kg - they're built to last!

✔ The wide and thick (foam-padded) cushioned sling gives your upper arm maximum comfort so you can focus on your workout. The AB Straps are fully adjustable to fit the length of your arms - one size fits all users.

✔ These AB Straps are best attached to a Wall Mounted Chin Up Bar since it is very sturdy and able to support your full body weight for a long period. Nevertheless, the AB Straps can also be used with iron gym bar, removable doorway pull up bar and the pull up bar found in the fitness corner of HDB estates and commercial gym.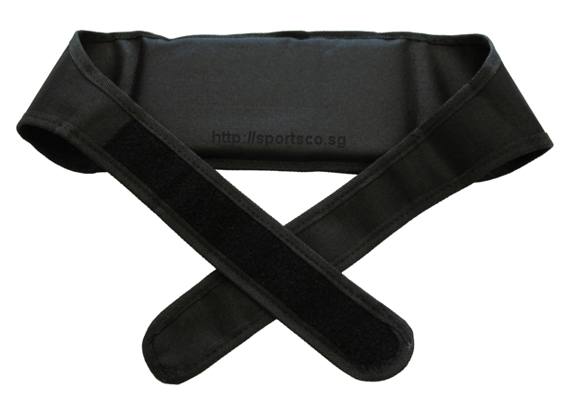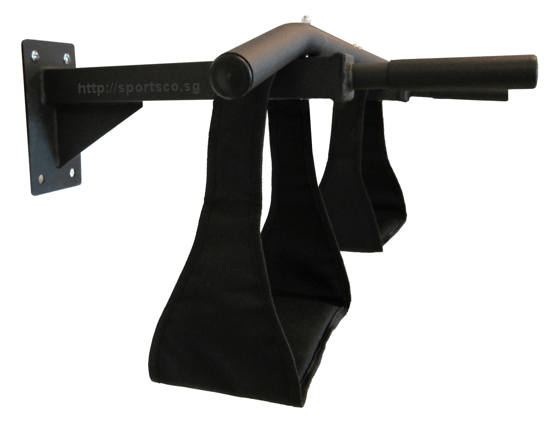 Features:
Heavy-duty construction supports up to 120kg
Built from strong & long lasting nylon materials
High density foam padding for maximum comfort
Adjustable length - One Size Fits All
Best attached to a Wall Mounted Chin Up Bar
Also can be used with:

Iron gym bar
Removable doorway pull up bar
Pull up bar found in fitness corner of HDB estates and commercial gym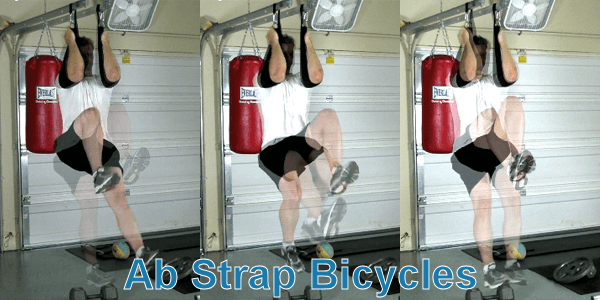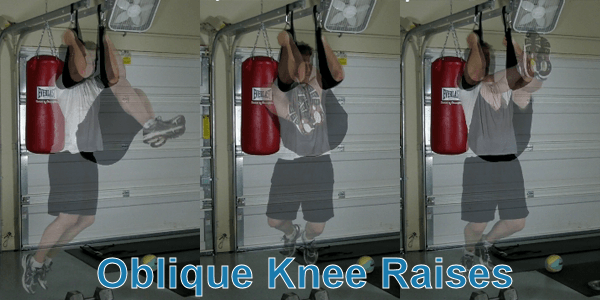 Now it's easy to get the strong, ripped abs you always wanted, right now!
Start building and toning your abs by performing Hanging Knee Raise exercise today
Order your Ab Straps Today
Additional Information
Additional Information
| | |
| --- | --- |
| Warranty | 30-days on manufacturing defects |
| Current Promotion | N/A |
| Additional Info | Nil |
Product Tags
You may also be interested in the following product(s)