Product Description
Details
What is Kinesiology Tape?

Kinesiology tape is a thin, stretchy, elastic cotton strip with an acrylic adhesive.


Kinesiology tape is almost identical to human skin in both thickness and elasticity, which allows kinesio tape to be worn without binding, constricting or restriction of your movement.


Kinesiology tape is used for treating sports injuries, inflammatory conditions and a variety of physical disorders. You would have noticed that more an more professional athletes use kinesiology taping improve their sporting performance, prevent injury and allow them to return to sport quicker.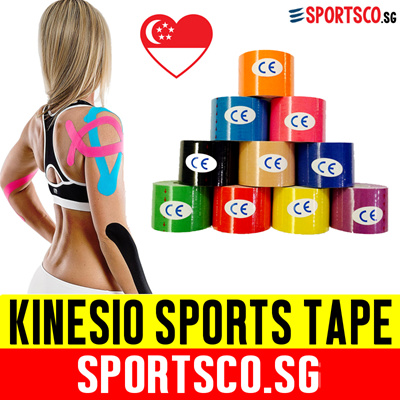 Kinesiology Tape Materials:
Fabric:

100% cotton

Thin and stretchy therapeutic tape

Texture similar to human skin for maximum flexibility

Cut to required shape and size for application on different areas



Adhesive:

 Medical Acrylic

Wavy adhesive promotes skin breathability and easy movement

Contains no medication

Suitable for all skin types and all ages

Can be worn for up to 5 days



Water Proof: Remains effective even in wet conditions


Dimensions per roll: 5m (length) X 5cm (width)



Colors:

 Wide selection of 10 different colors available
With taping, we are talking about a desired outcome that falls into the following categories:
Pain Relief - Something hurts and you tape the area to make it hurt less
Use - A part of you is injured and you plan on using it anyway, but prevent further injury
Injury Prevention - Provides structural support to joints and muscle during sports
Performance - Nothing hurts and you're trying to get an ergogenic effect
How to use the tape?


General Shoulder Taping Method: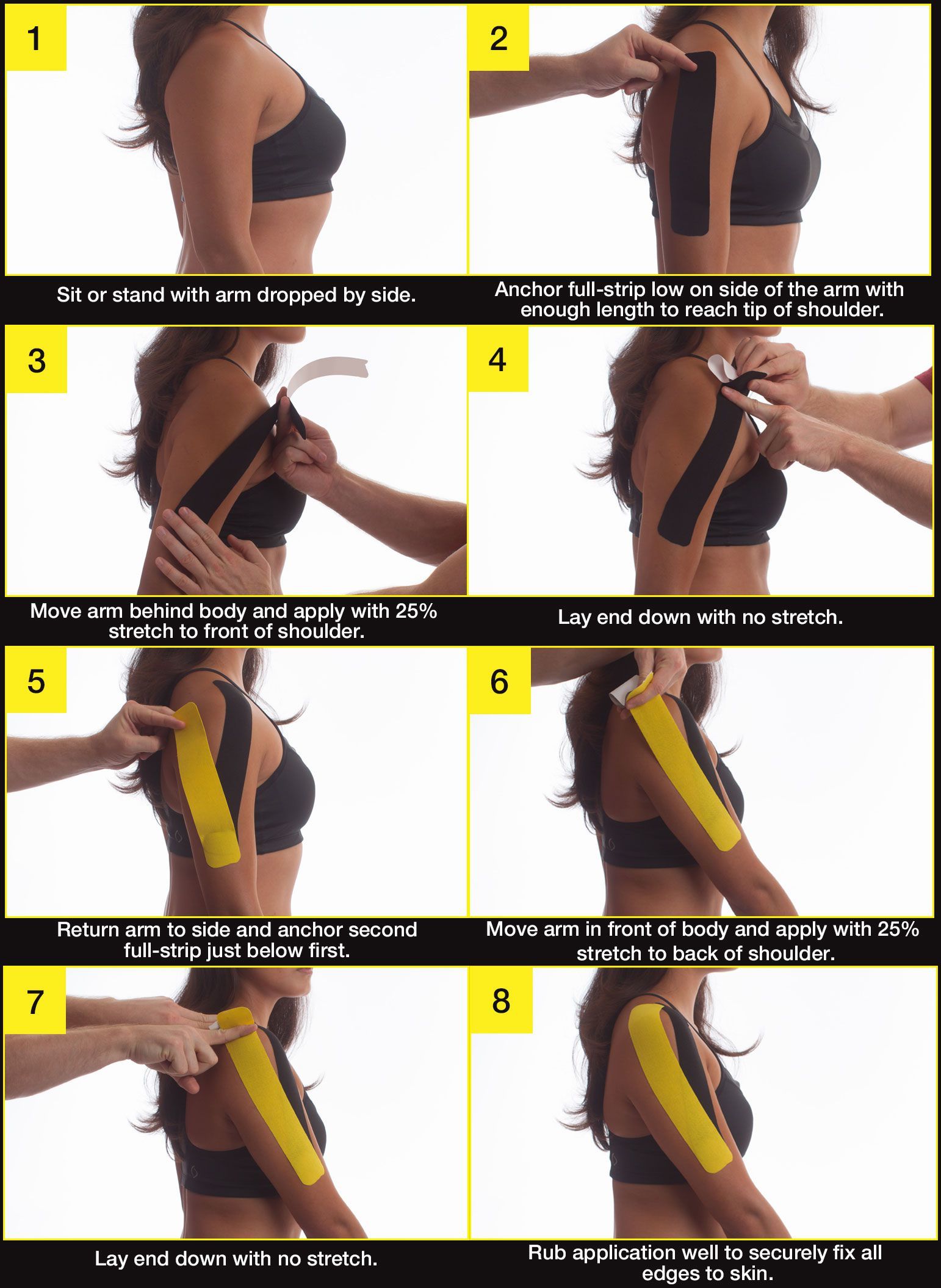 General Elbow Taping Method: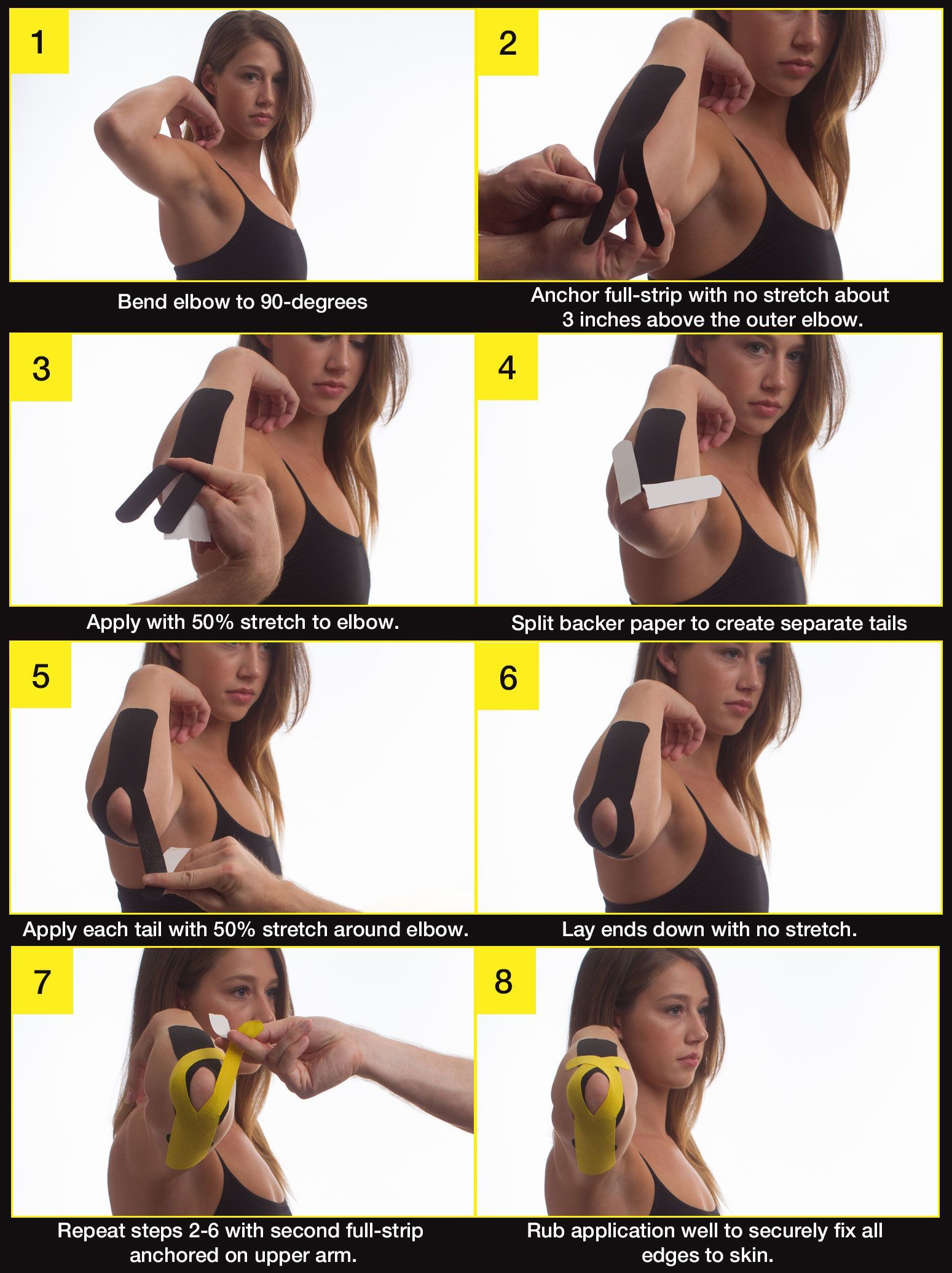 Tennis Elbow Taping Method: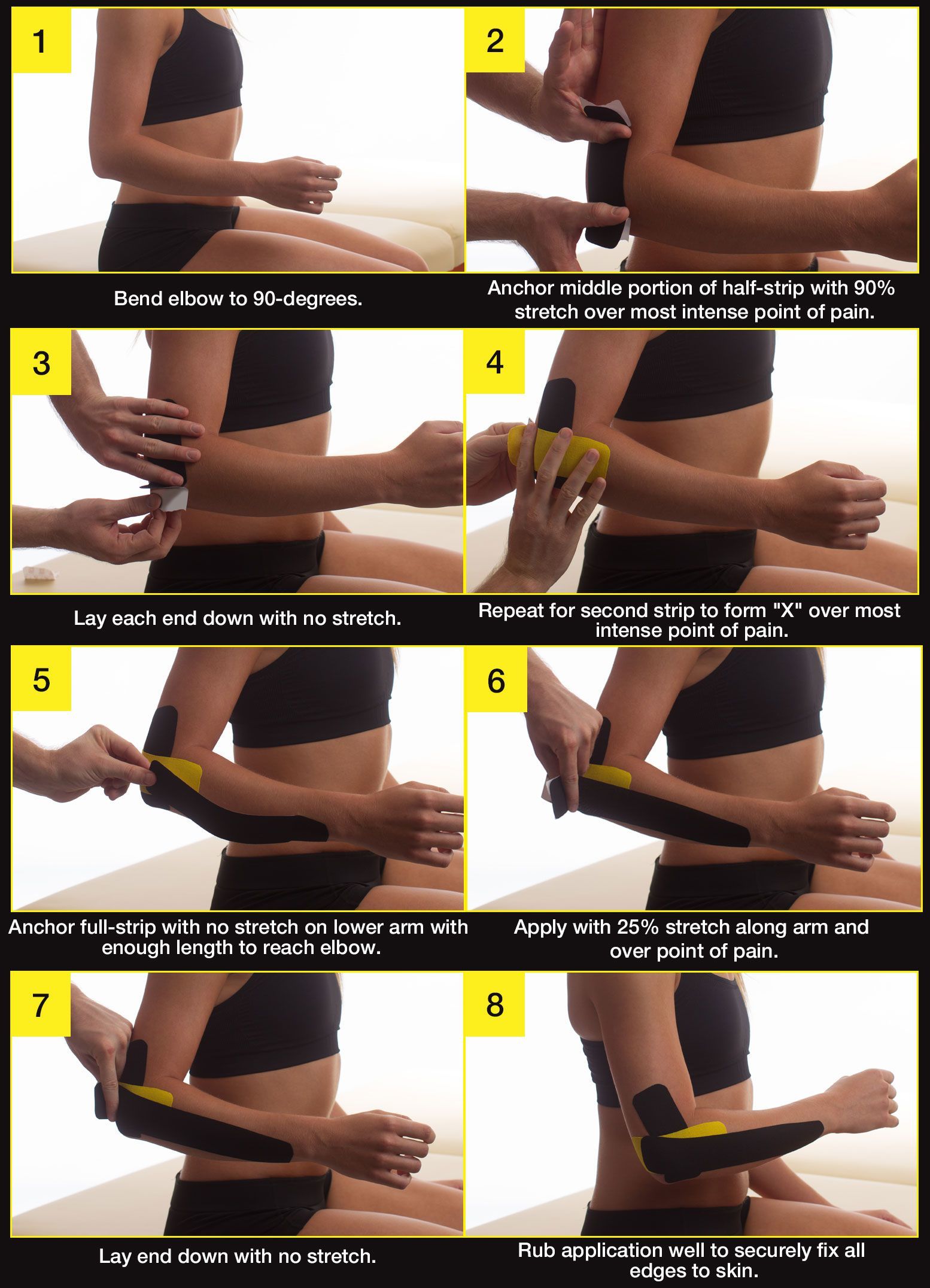 Biceps Taping Method: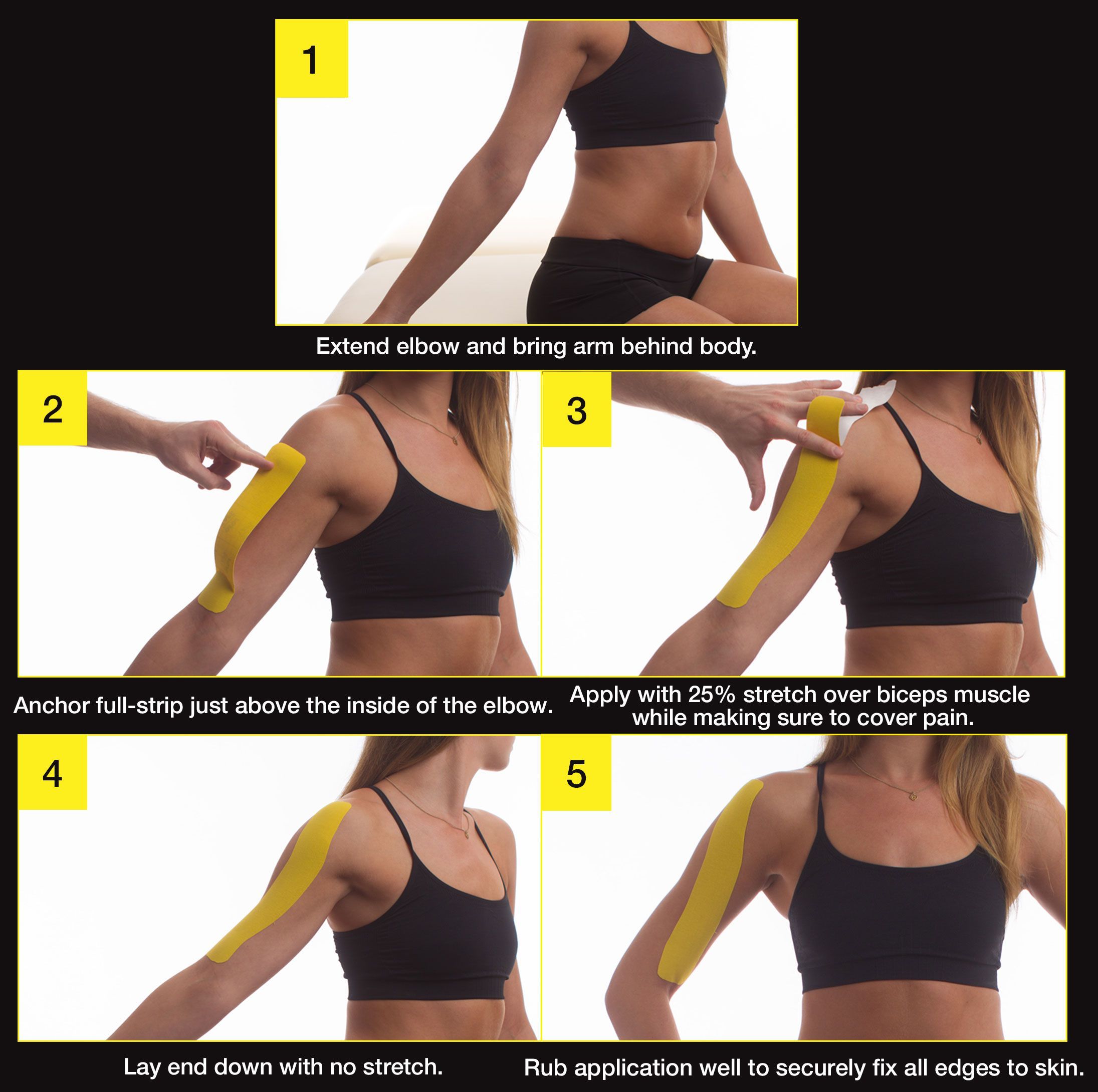 Triceps Taping Method: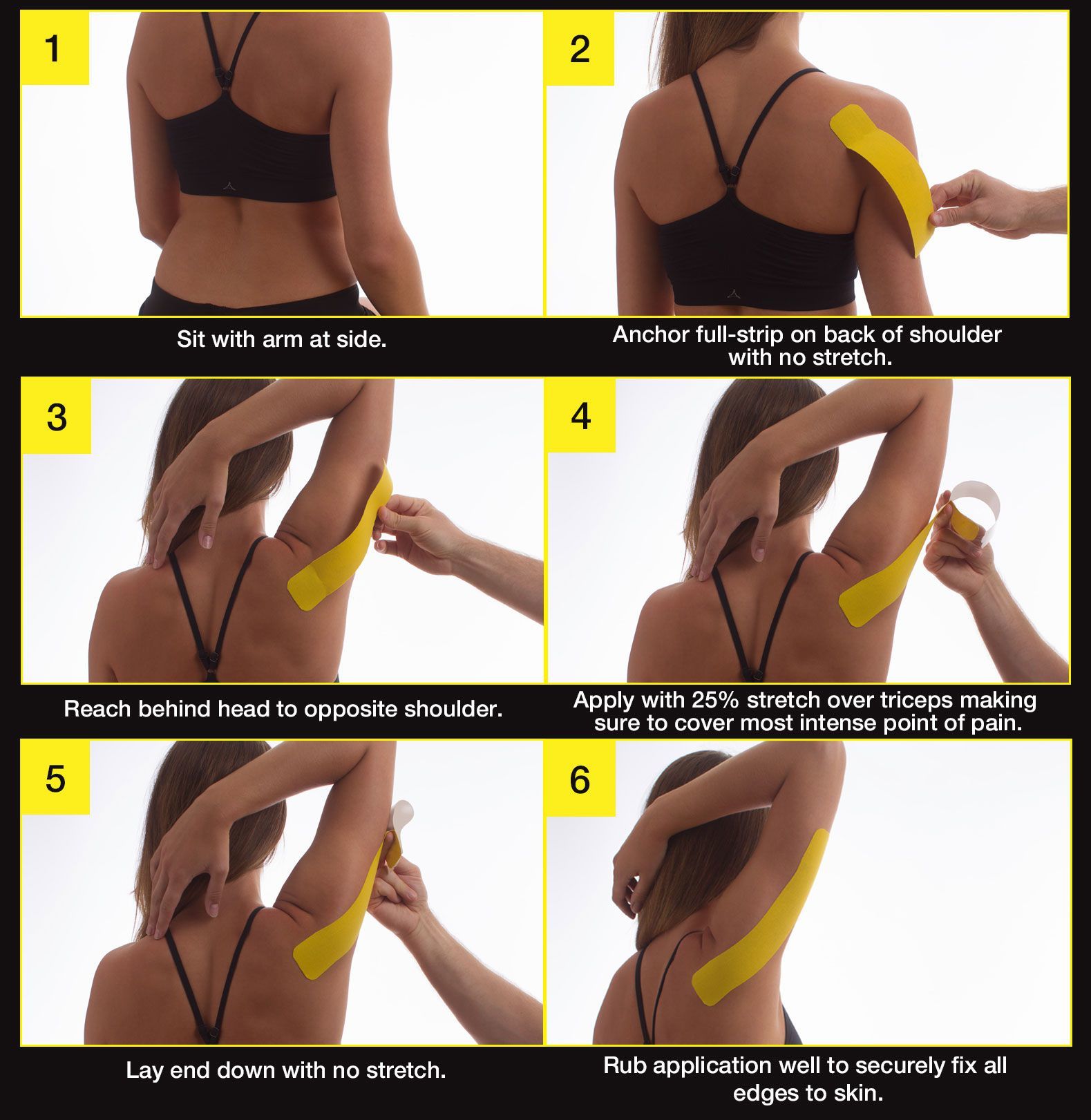 Wrist Taping Method: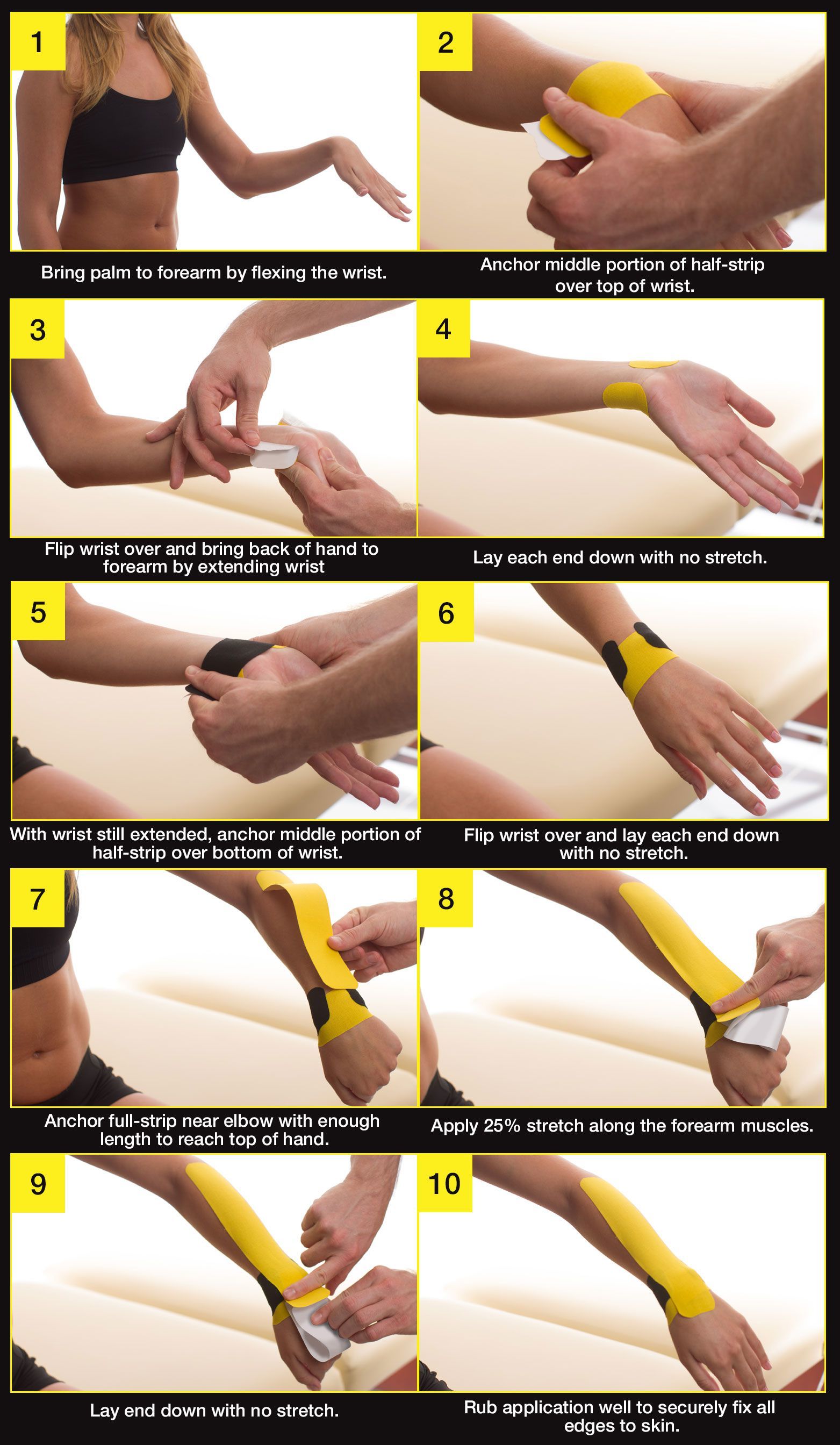 Lower Back Pain Taping Method: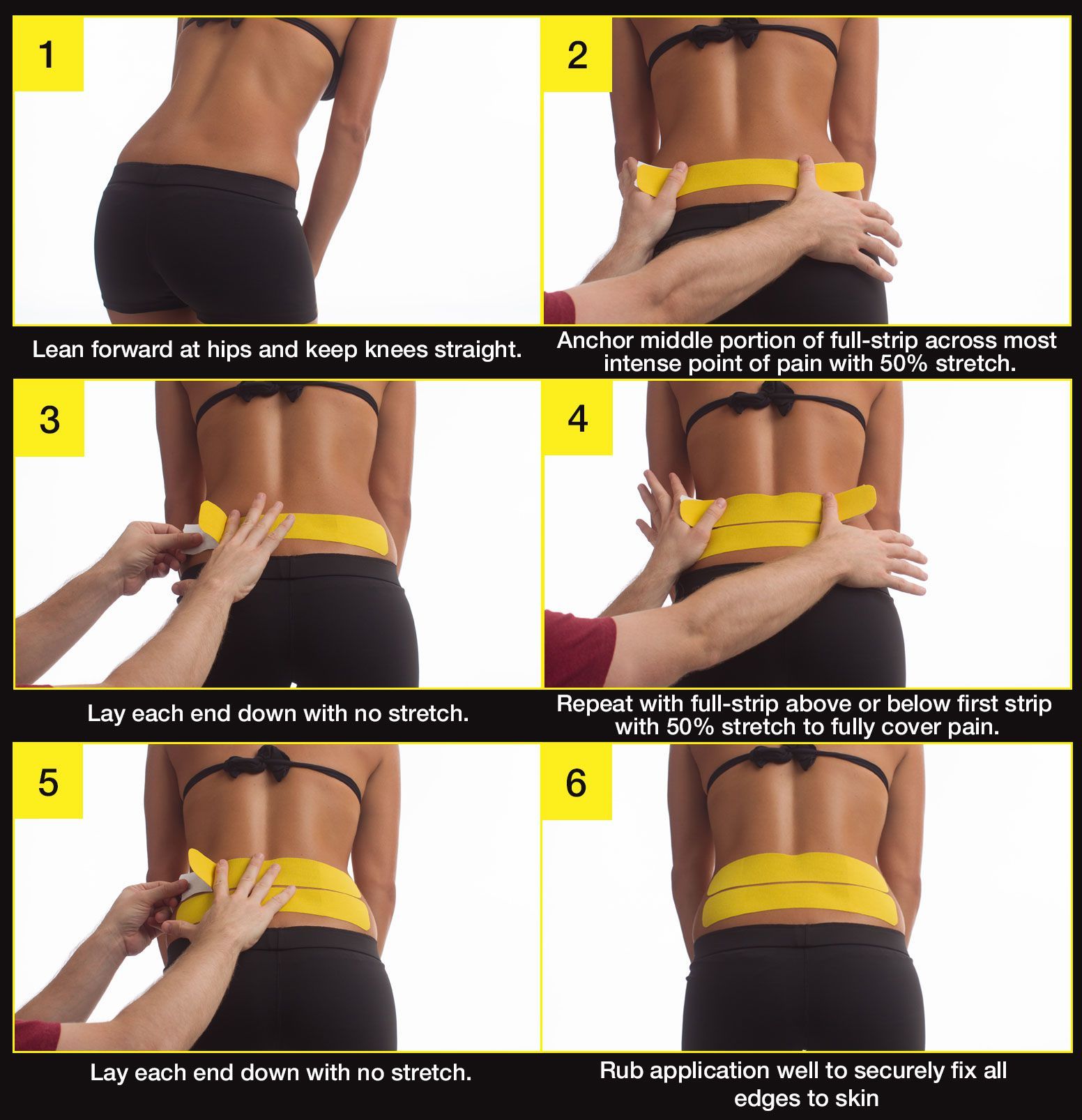 Gluteal Pain Taping Method: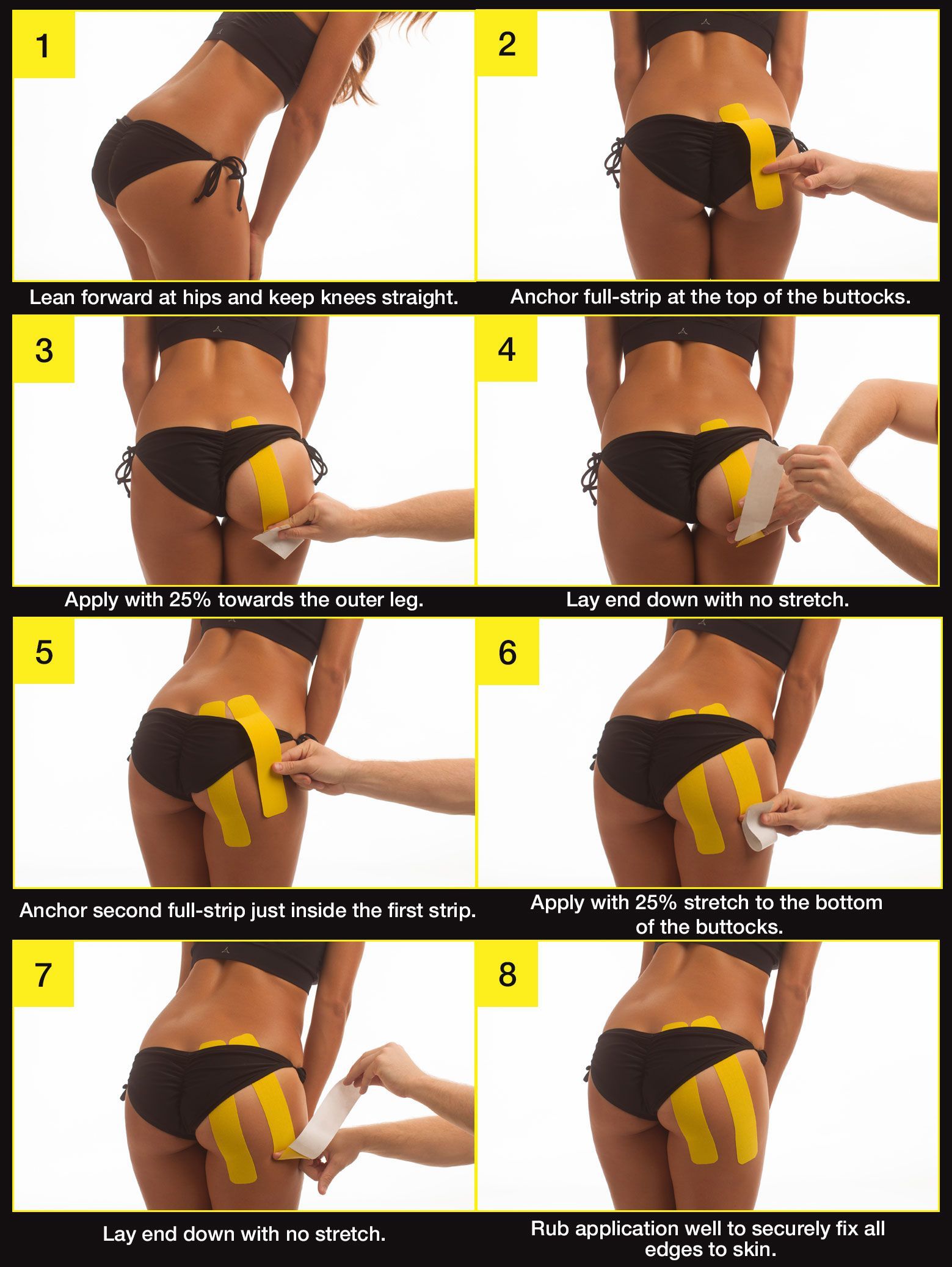 Knee Taping Method: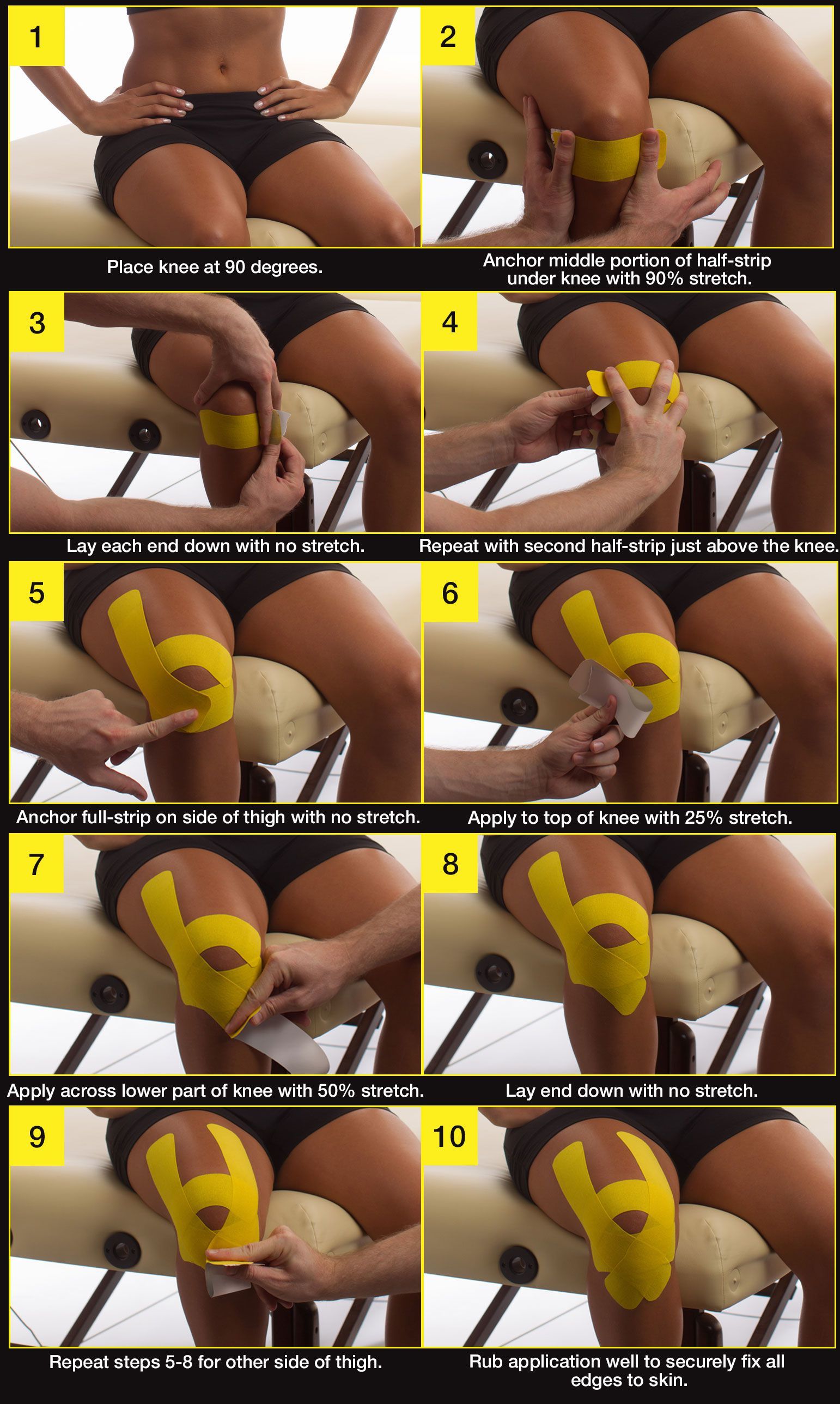 Hamstring Taping Method: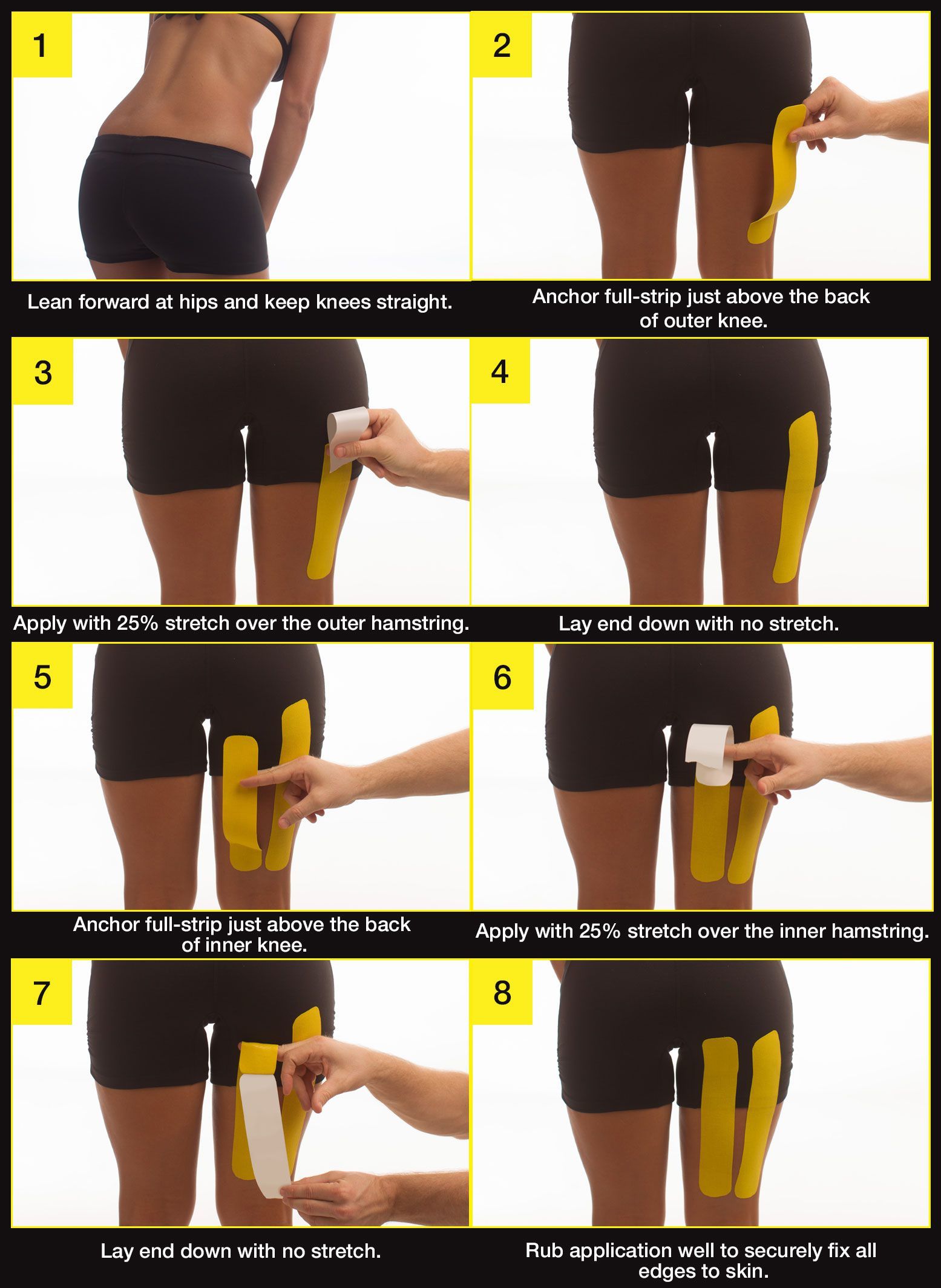 Quadriceps Taping Method: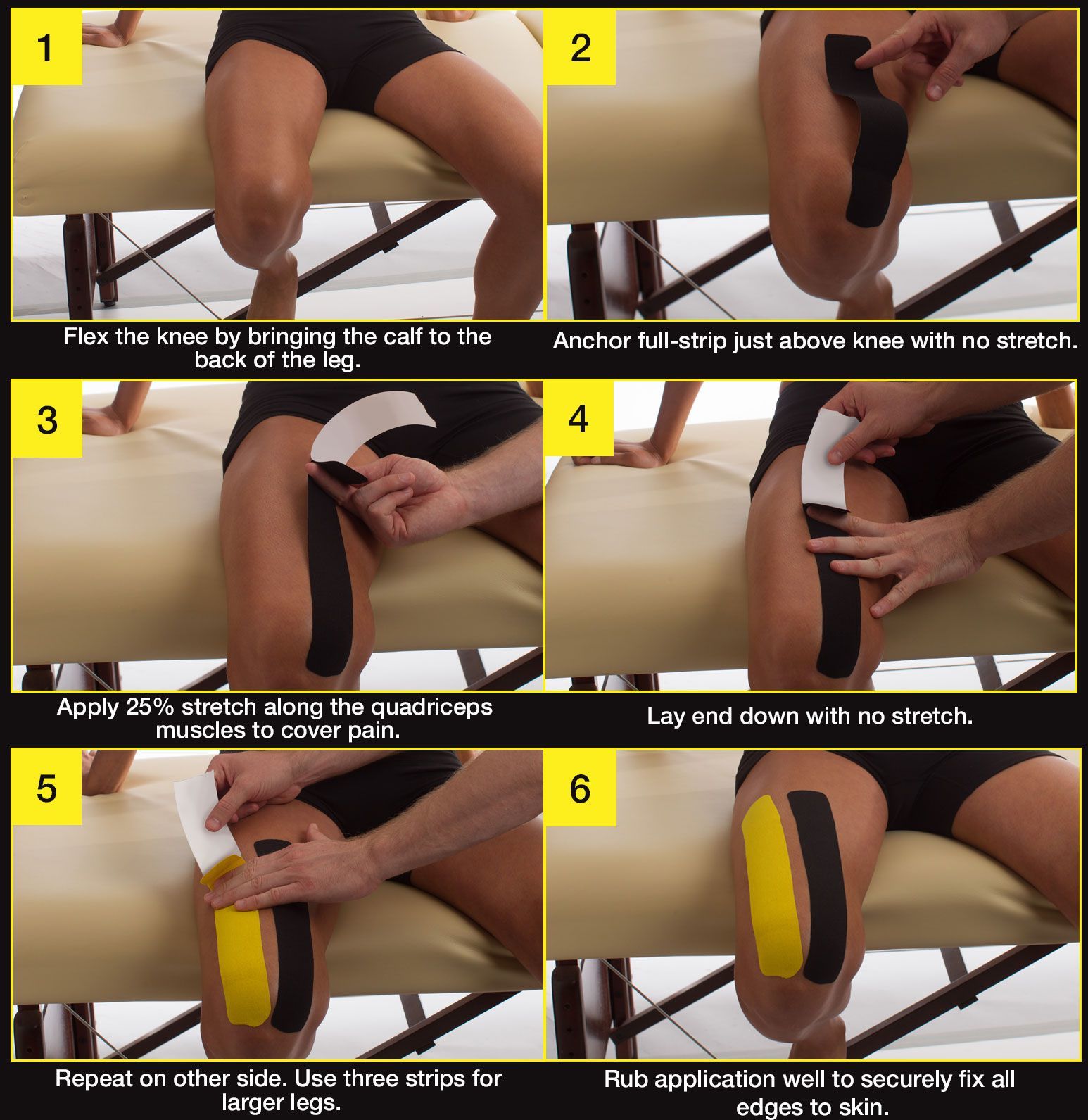 Calf Taping Method: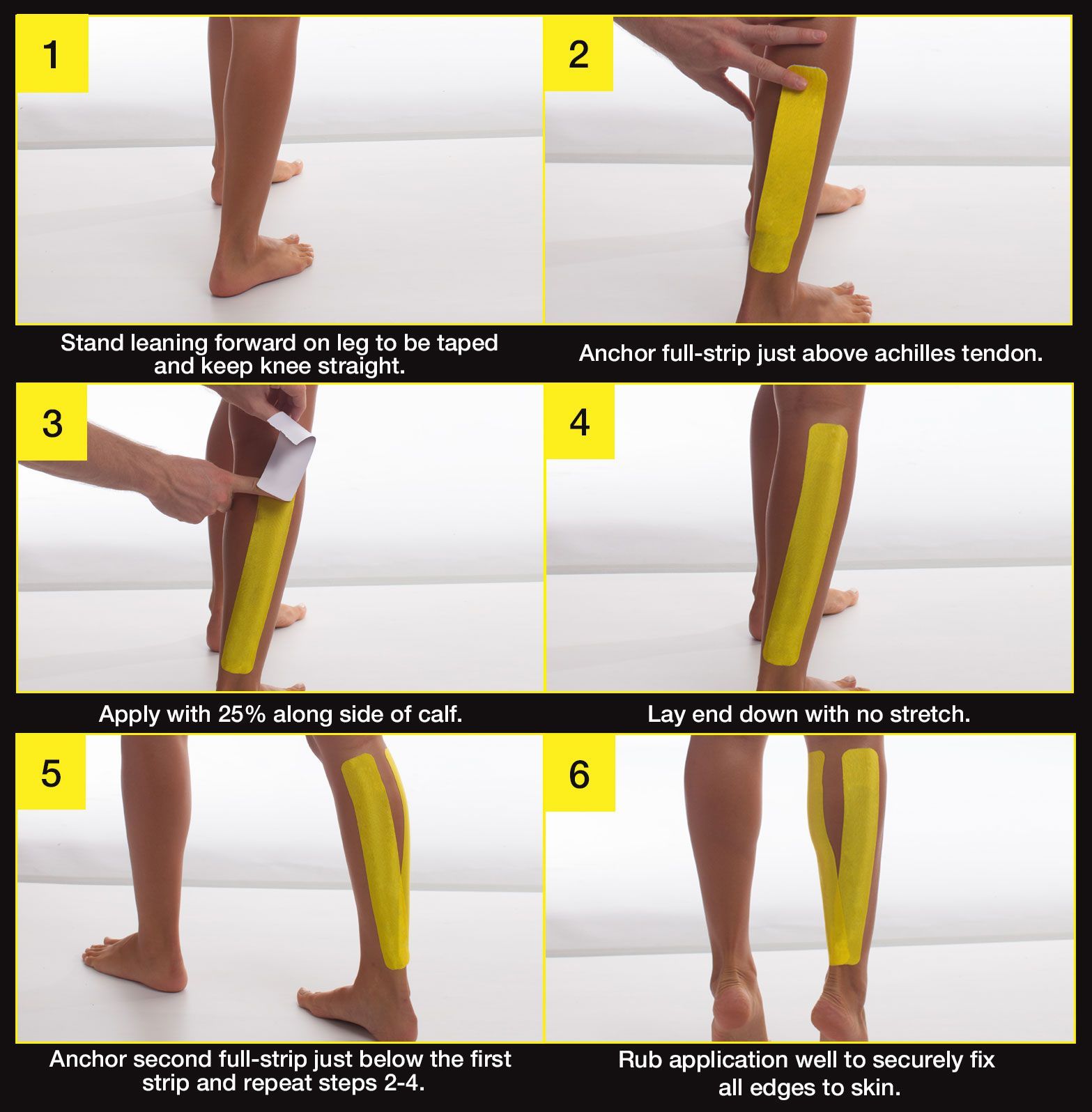 Shin Taping Method:




Ankle Stability Taping Method: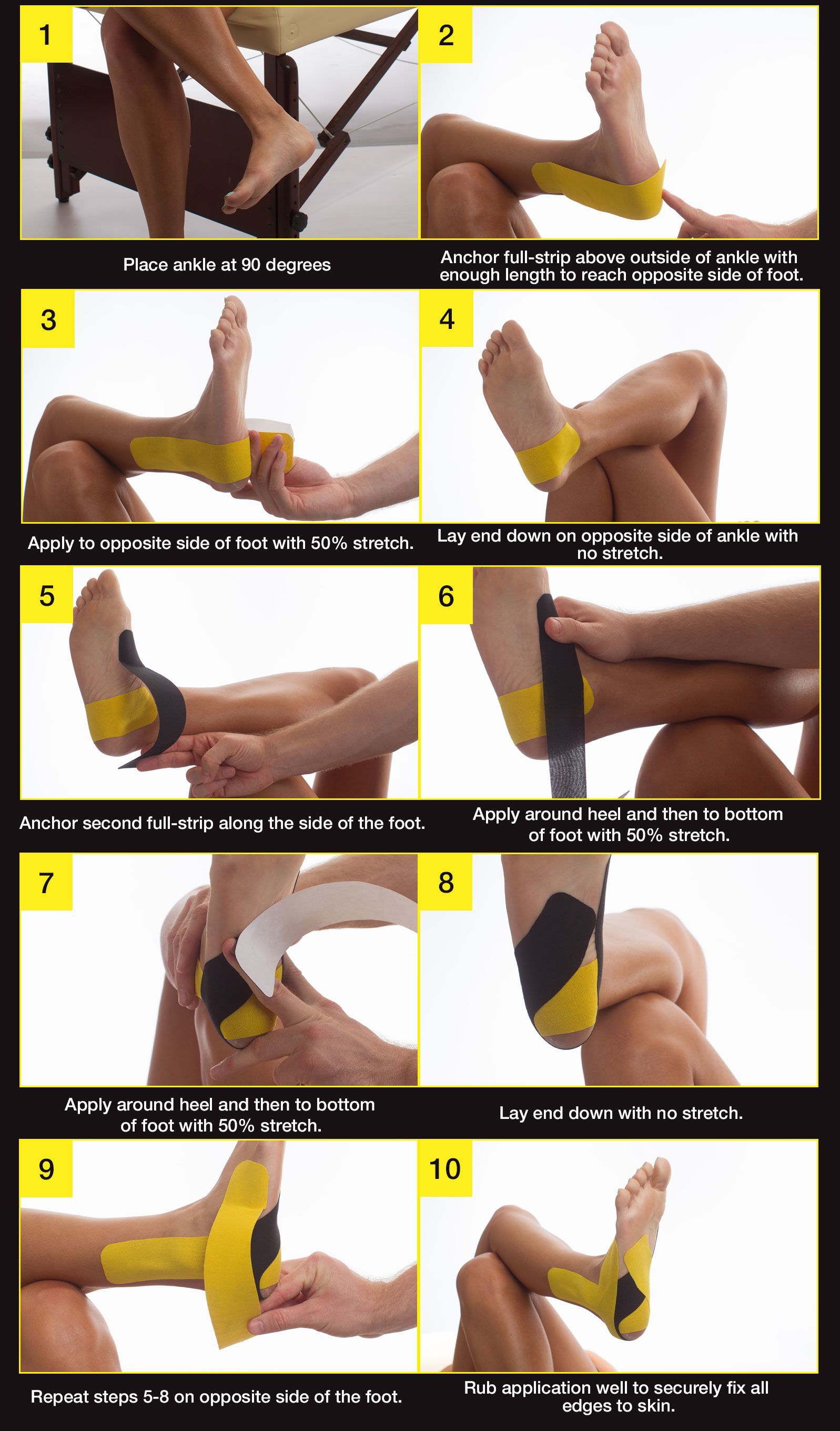 Heel Pain Taping Method: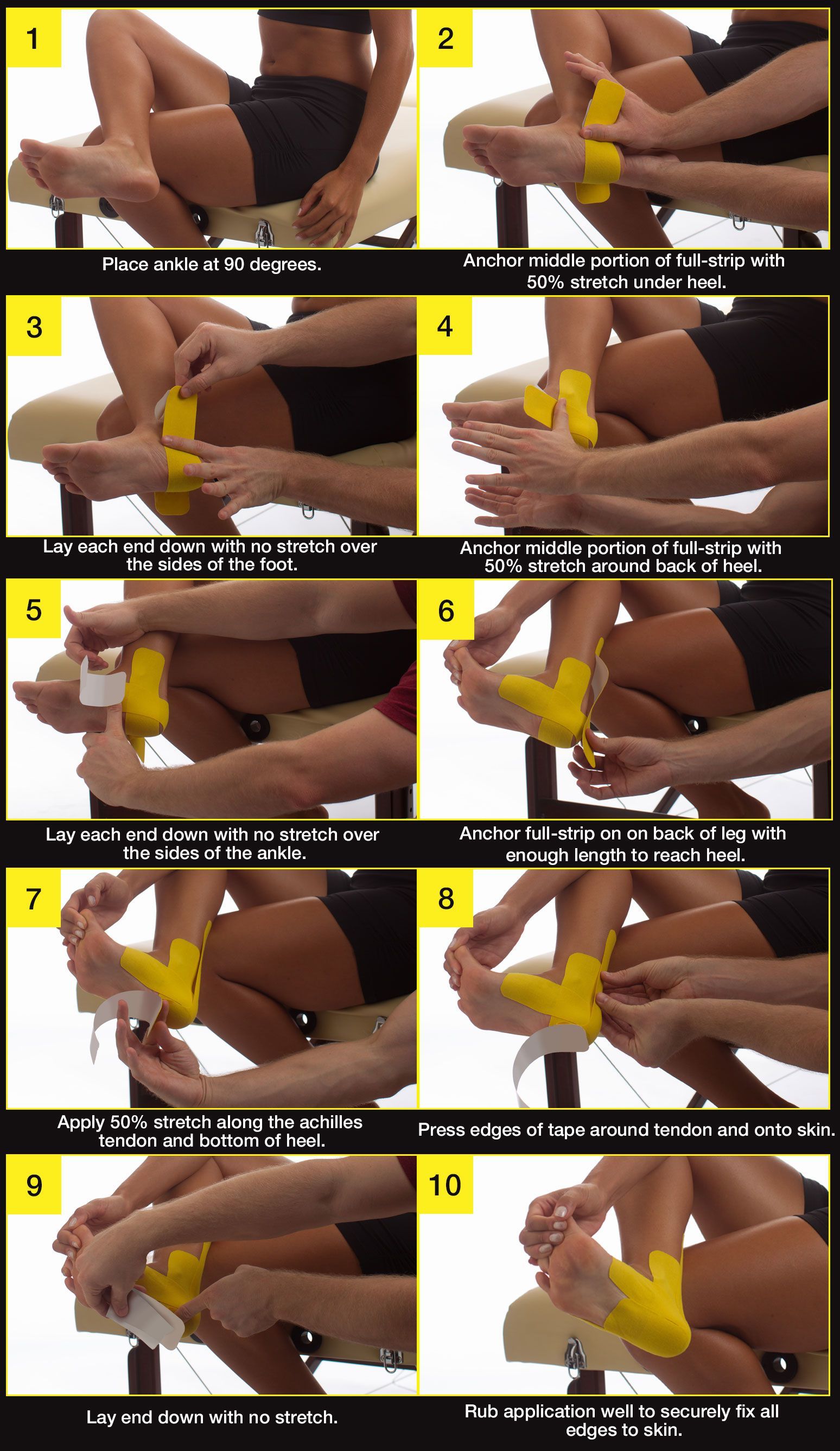 **We strongly recommend buying in even numbers to minimise any possible damage to your parcel during the delivery process**

Additional Information
Additional Information
| | |
| --- | --- |
| Warranty | N/A |
| Current Promotion | N/A |
| Additional Info | N/A |
Product Tags